Hypnotherapy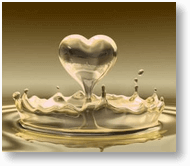 Professional Services
We provide professional hypnotherapy services for children, teens, adults and organizations and we can help you in Cantonese, Mandarin, French or English.
Our Assessment
We provide a comprehensive assessment process before the hypnotherapy is started. We would like to ensure that the program is structured to meet the individual needs of each client. We also work with employers and their Employee Assistance Programs to provide special packages for their employees and family members.
A cheerful heart is good medicine. (Proverbs 17:22)
Registration
You may call us for more information on (852) 2332-8400, or
email your request at info@life-enrich.com.
All information provided is strictly confidential and private
Testimonials from Clients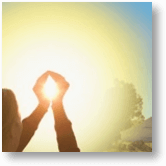 Denise is very experienced and friendly, she helped me up in a very fast way that I got over my depression very quickly. I now know how to deal with my emotion. I already get out of the dark hole and now I can see the light! Thanks Denise!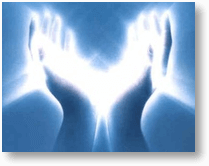 I got a new job now and I become more motivated. After having lost my job, I became very upset, and it seems to me that I began to doubt about my value, my worthiness…etc…then, I get the hypnotherapy from Dr. Wah and she did help me in a very quick way that I gained my confidence and my happiness and most importantly, my value! Thanks again! Dr. Wah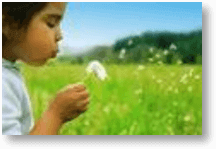 My daughter did not want to go to school, nor to do her homework, she said that once she wears the uniform, she felt she was tighten by the uniform that she cannot breathe. As a mother, I did not know how to do, and luckily, I was introduced to see Dr. Wah, and after a few times' hypnotherapy, my daughter now can enjoy her school life again! I am so glad with these Excellent Results! Thanks!

I would like to thank for Dr. Wah's help, my eating disorder problems that bothered me for years was totally solved in only one hour's therapy session. I am no longer eating out of control. Meanwhile, I can have a relaxing life.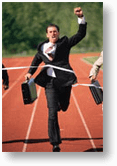 I was depressed due to my relationship problems. Thanks for Dr. Wah's professional therapy session, I now can get back to work and I am now very positive !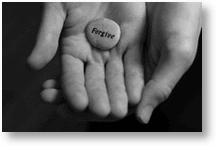 I can now completely forgive my parents. I don't have the emotional problems anymore due to my hatred towards my parents. I'm free now! Thank you, Denise!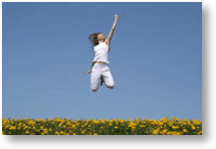 I am glad that I won't lose my tempers suddenly and easily! I am no longer a demanding person! I feel more relaxed now! Thanks Denise!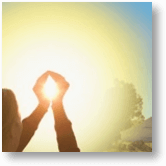 我之前好怕黑,好似phobia,而且唔夠膽自己一個人在房間裏面!
多謝華博士的專業及耐心幫助,我而家已經唔再怕黑,而且仲可以去學潛水!
多謝你華博士!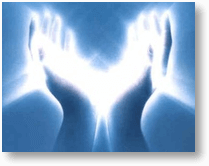 我個仔的手指,長期也是被他自己滅甩皮,甚至有時見到他這樣,我也很擔心及心痛...但也不知如何入手!
感恩有朋友介紹我去見華博士,只需要短短一次的療程,他已經改善了這多年的壞習慣!他現在已經沒有再滅手了!