Corporate Training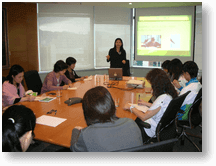 We provide an array of professional services and we can tailor-make different training programs for your organizations, aim at strengthening your company's Team Performance, Management Skills, Sales Strategies in order to enhance your company's competitiveness and performance!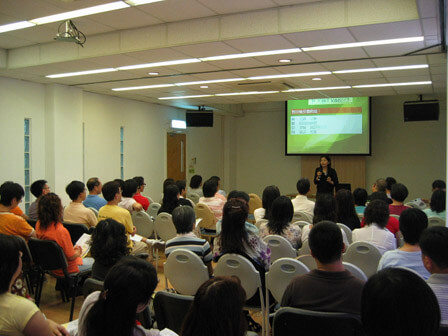 Corporate Training Program (Teaching medium can be English, Mandarin, Cantonese or French)- Modules include:
Building High Performance Team
Resolving Teamwork Conflicts
Enhance your Management Skills
Professional Sales Training
Understanding Decision Making Styles
Effective Communication Skills
High Impact Presentation Skills
Enhance your Creativity Skills
Stress Management
Professional Services & Attitudes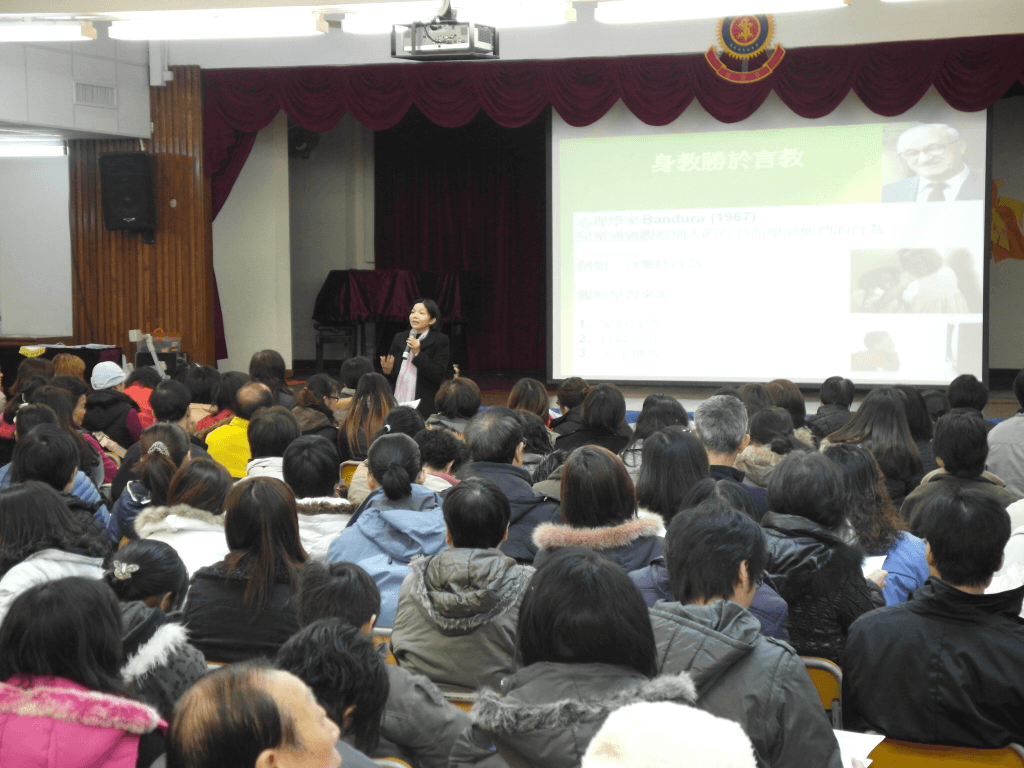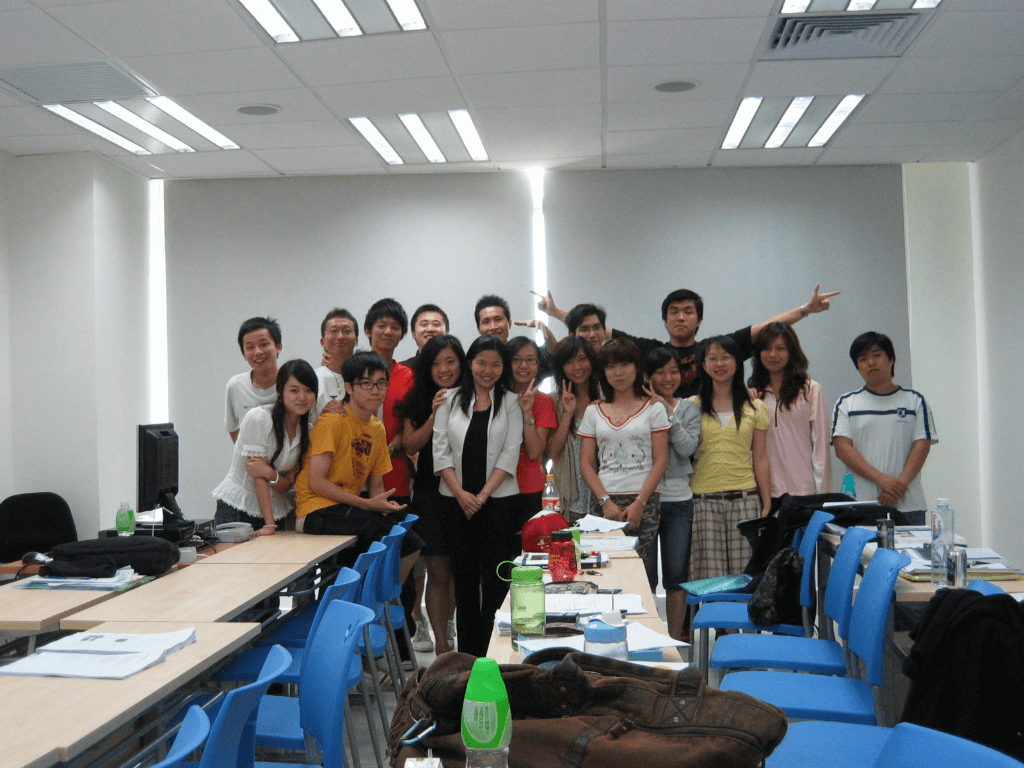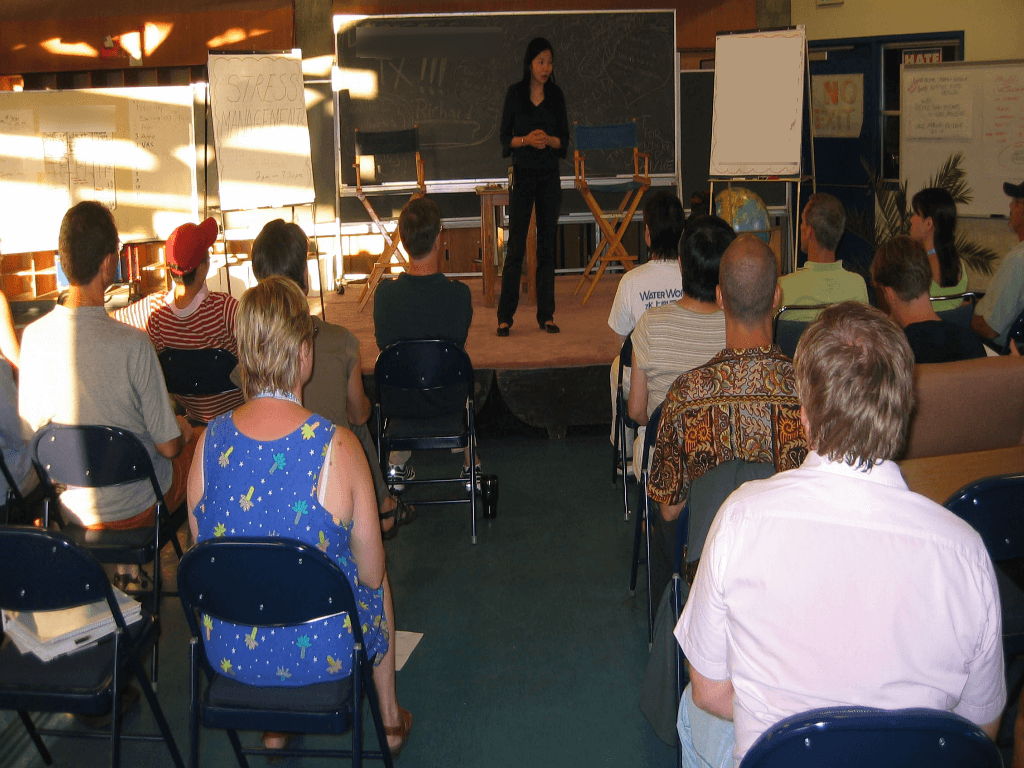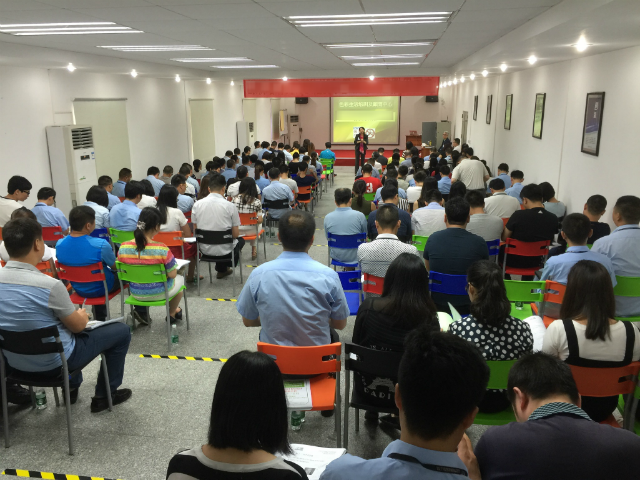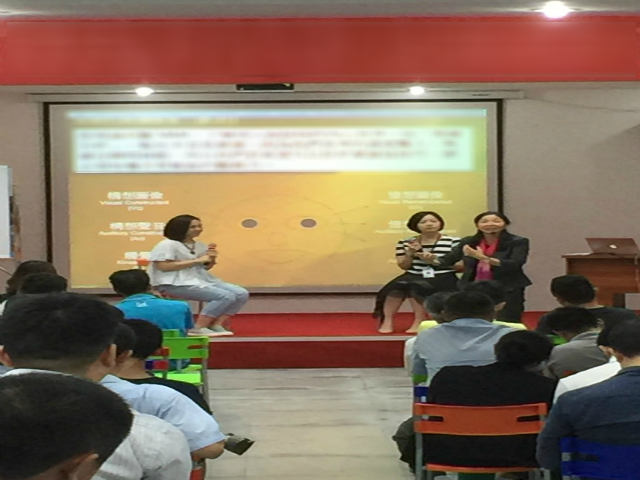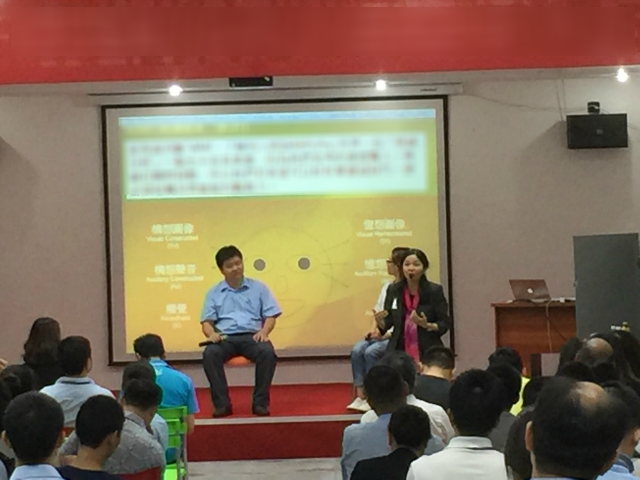 Client's Feedback
Dr. Wah is very experienced and she could answer all of our questions anytime during the training session!
Denise is very knowledgeable and the training had a good mixture of learning activities, we all enjoyed a lot!
A very good mixture of theoretical and practical training!
Denise is very experienced and she was able to explain some difficult concepts in simple ones.
The training was very informative and practical, I really enjoyed and learnt a lot!
A very good mixture of theoretical and practical training, look forward to attending your training courses very soon!
The trainer used many ways in which to pass on her knowledge to us. She is very nice and friendly and knows a lot about different business and psychological theories and a lot practical applications…Bravo!
The training was very good as all the contents were to the point! Excellent! Also I like the very good handouts as well!
There are too many good points to list! The course was very helpful to my job and will help me in many aspects of my work. Thank you!